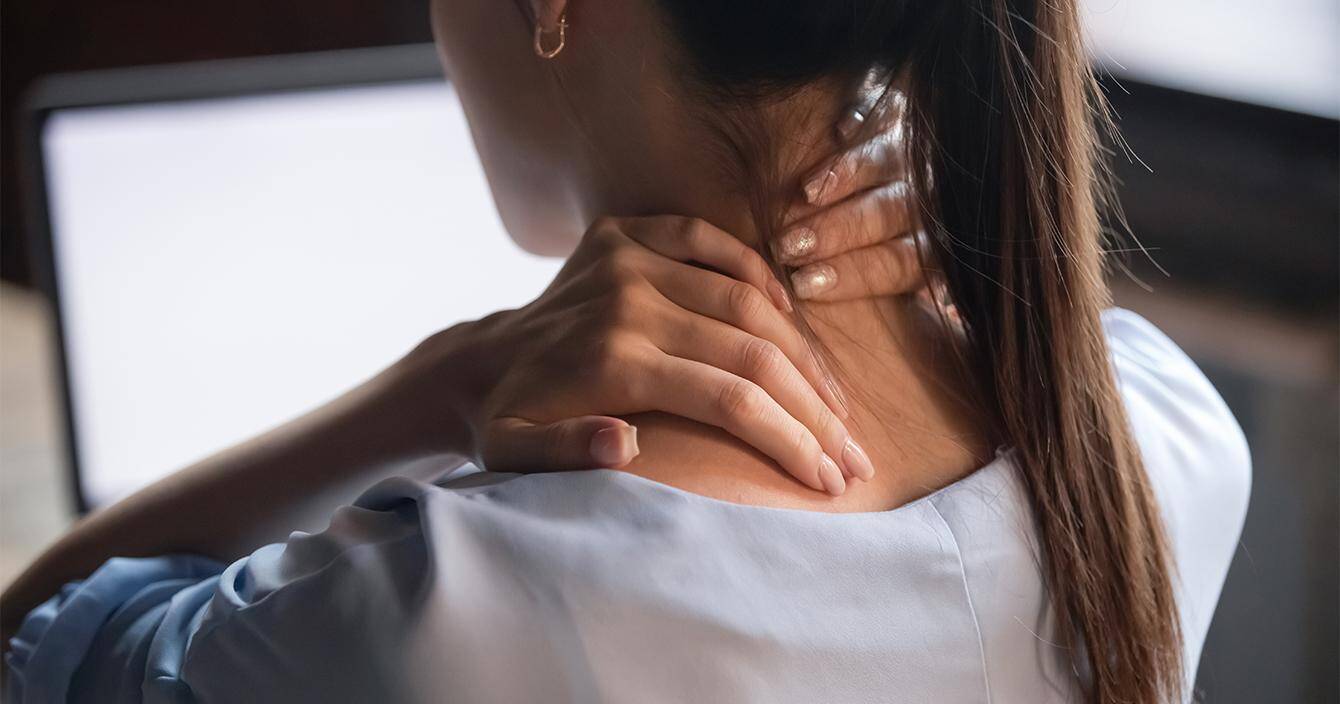 The effectiveness of a 6-week traditional exercise program with supplementary whole body vibration
There have been a lot of studies recently looking at the effects of 'Whole Body Vibration.'
One of these studies, published in the October 14, 2008 issue of the Journal of Alternative and Complementary Medicine, looked at what whole body vibration did to help women with fibromyalgia.
It took 36 middle-aged women with fibromyalgia (average age was 56 years old) and put two-thirds of them through a six-week "traditional" exercise program that included aerobic activities, stretching, and relaxation techniques for ninety minutes, twice a week. A third of them also underwent 'whole body vibration' after exercising and another third did not exercise or experience whole body vibration at all.
At the end of the study, these researchers from the University of Barcelona in Spain concluded that the "six-week traditional exercise program with supplementary 'whole body vibration' safely reduces pain and fatigue, whereas exercise alone fails to induce improvements." In other words, just exercising wasn't enough to make a difference in the pain and fatigue fibromyalgia caused in these women, but by using a vibration plate machine, it became significantly less.
This study shows that vibration in and of itself has real health benefits, in this case to middle-aged women with fibromyalgia.
Source: http://www.liebertonline.com/doi/abs/10.1089/acm.2008.0050
Are you a chiropractor who is currently using or interested in using whole body vibration in your practice? We work with chiropractors all over North America. Contact us for more information on our chiropractor program.
NOTE: The information presented is not intended to diagnose or prescribe. Pain can be from many causes, be sure to consult your health care professional before starting this or any exercise regime.