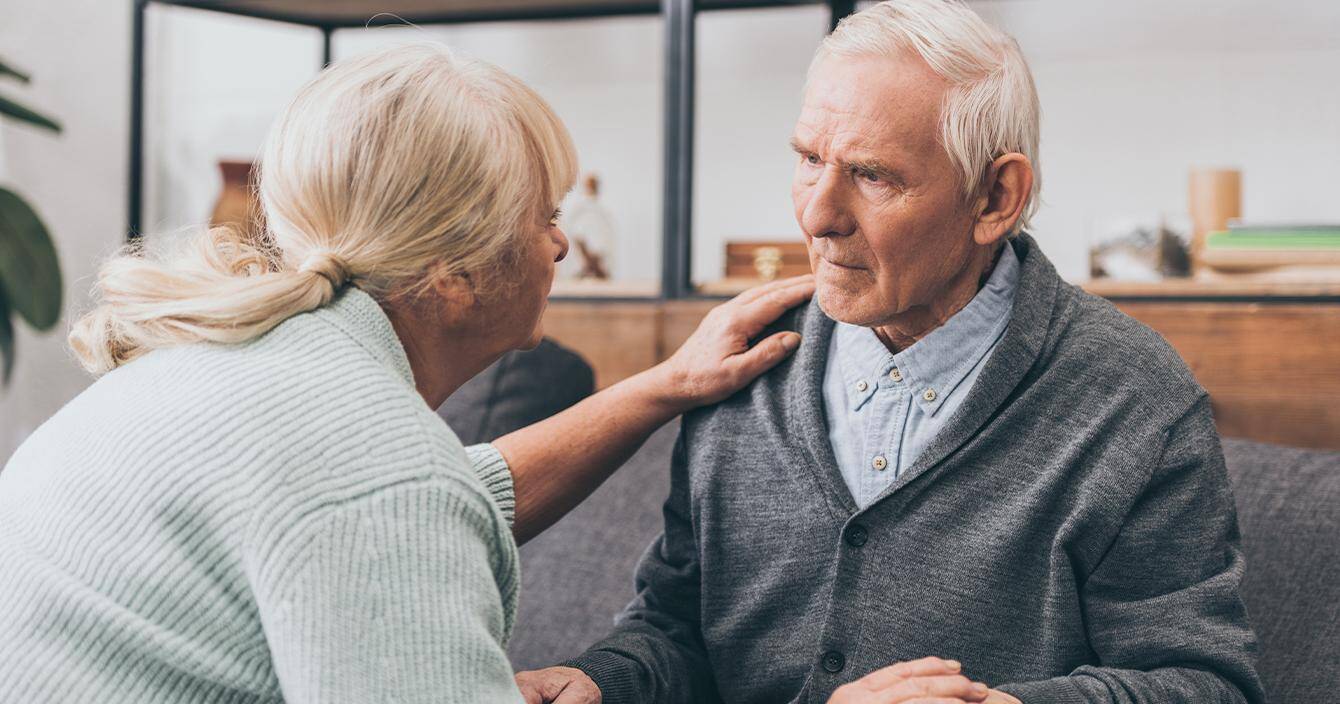 Dementia is a general term for a variety of brain disorders. Symptoms include loss of memory, judgment and reasoning, and changes in mood and behaviour.
There has been some research looking at the effects of whole body vibration therapy on individuals with dementia.
A clinical study at the Hong Kong Polytechnic University1 showed that the whole body vibration therapy exercise group will have significantly more improvement in mobility, muscle strength, balance, balance confidence, and cognitive function with a lower fall rate than the control group.
How can whole body vibration help?
Researchers at the University of Groningen in the Netherlands says there is now strong evidence suggesting that cognitive health is associated with physical wellbeing2. Research between the Center for Human Movement Sciences and the departments of Neuropsychology, Molecular Neurobiology, Educational Sciences, Remedial Education, and the Institute for Sport Studies examines the effects of in (and outside) classroom physical activity on executive function and school performance, the effects of combined aerobic and strength training on executive functioning and memory in people with dementia and mild cognitive impairment, and the effects of whole body vibration on motor and cognitive function in the physically vulnerable elderly.
The chiropractor, Dr. Russ Schierling, recommends whole body vibration plates as an exercise to stimulate proprioceptive function3.
Video: Person with Alzheimer's and Whole Body Vibration Exercise
http://www.youtube.com/watch?v=w6ibVqYZWJw
References
The Effects of Whole Body Vibration Exercise Training on Physical Functioning and Falls in Community-dwelling Elderly With Cognitive Impairments http://inclinicaltrials.com/dementia/01734083.aspx

Physical Activity to Improve Cognition http://www.umcg.nl/EN/RESEARCH/HEALTHYAGEING/ACTIVEAGEING/ACTIVITYIMPROVECOGNITION/Pages/default.aspx

WHY IS EXERCISE SUCH A HUGE PREVENTATIVE STEP AGAINST VARIOUS FORMS OF DEMENTIA? http://www.doctorschierling.com/1/post/2012/12/exercise-alzheimers-dementia.html
Are you a chiropractor who is currently using or interested in using whole body vibration in your practice? We work with chiropractors all over North America. Contact us for more information on our chiropractor program.
NOTE: The information presented is not intended to diagnose or prescribe. Pain can be from many causes, be sure to consult your health care professional before starting this or any exercise regime.