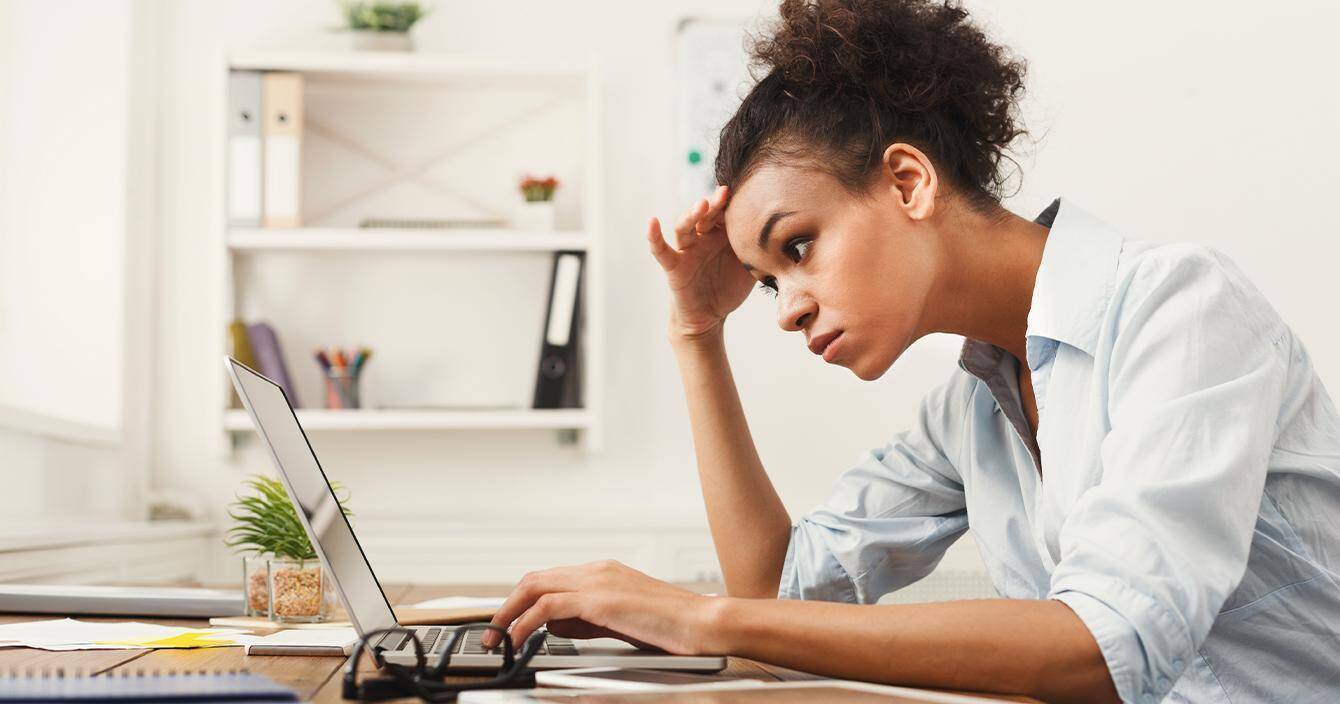 Attention Deficit Disorder (also known as ADD) and Attention Deficit Hyperactivity Disorder (ADHD) are terms used to describe patterns of behaviour that appear most often in school-aged children.
Children with these disorders are inattentive, overly impulsive and, in the case of ADHD, hyperactive.1
Attention deficit disorder is not just a problem in children. Common adult ADD /ADHD symptoms include trouble concentrating and staying focused, hyperfocus, disorganization and forgetfulness, impulsivity, emotional difficulties, and hyperactivity or restlessness.2
Does whole body vibration help?
Studies have shown that Whole Body Vibration benefits ADD and ADHD.
An improved neuropsychological test performance following whole body vibration therapy treatment points to the high clinical value in treating patients with neuropsychological impairments such as ADHD.3
A study4 showed that two minutes of passive whole body vibration exercise has positive acute effects on attention and inhibition in young adults. Treatment also had significant beneficial effects of small to medium size on attention of both healthy individuals and adults with ADHD.5
References
Attention Deficit Disorders (ADD)
http://www.cmha.ca/mental-health/understanding-mental-illness/attention-deficit-disorders/
Whole-body vibration improves cognitive functions of an adult with ADHD
http://www.ncbi.nlm.nih.gov/pubmed/25031090
Whole Body Vibration Improves Cognition in Healthy Young Adults
http://www.researchgate.net/publication/263289163_Whole_Body_Vibration_Improves_Cognition_in_Healthy_Young_Adults
Good Vibrations – Effects of Whole Body Vibration on Attention in Healthy Individuals and Individuals with ADHD
http://www.plosone.org/article/info%3Adoi%2F10.1371%2Fjournal.pone.0090747
Are you a chiropractor who is currently using or interested in using whole body vibration in your practice? We work with chiropractors all over North America. Contact us for more information on our chiropractor program.
NOTE: The information presented is not intended to diagnose or prescribe. Pain can be from many causes, be sure to consult your health care professional before starting this or any exercise regime.